School Workshop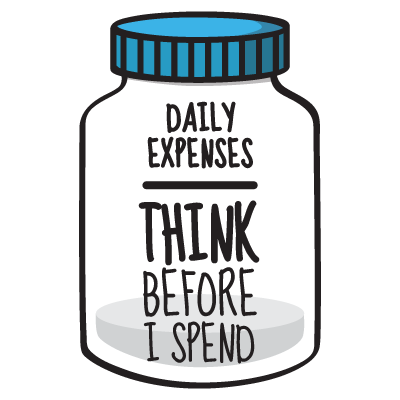 Financial Literacy: Money management skills
Make smart money choices in an authentic learning space.
Identify needs and wants.*
Financial Literacy: Financial planning
Experience financial needs at various life stages.
Manage loans in a simulated environment.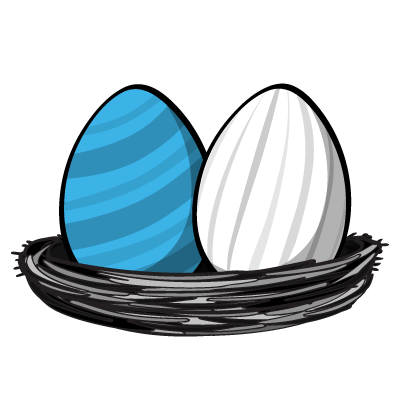 Financial Literacy: Investment know-how
Learn about investment objectives and the power of compounding.**
Experience investment scams in a safe learning environment.**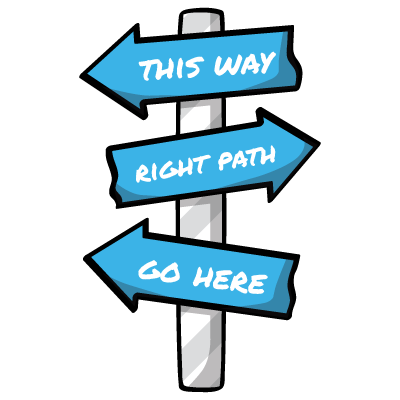 Education and career pathways
Understand the relationship between education and career choices.
Experience how career choices can impact their income potential.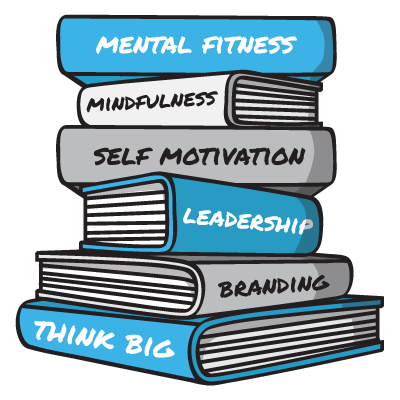 Lifelong learning
Learn how lifelong learning can protect their financial well-being.
Experience how lifelong learning can improve their career progression.
* Smart Money Workshop (Foundation)
** Smart Money Workshop (Basic & Pro)